Best Cold Air Intake for 6.2 Silverado Guide 2023
Best Cold Air Intake for 6.2 Silverado
For Silverado enthusiasts, ensuring your 6.2 engine gets the best cold air intake is paramount. The 6.2 Silverado, celebrated for its powerful performance and torque, can benefit significantly from a top-tier air intake system. A superior intake guarantees optimal airflow, which can mean better throttle response, more horsepower, and even better fuel efficiency. In this article, we'll delve into the Best Cold Air Intake for 6.2 Silverado and touch on why they are the go-to choices for performance enthusiasts. Let's dive in!
Quick Shopping Tips for Buying Cold Air Intake for 6.2 Silverado:
Material: Look for stainless steel or durable plastic intakes to ensure longevity.
Water protection: Ensure the intake comes with a protective shield to keep out splashes and rain.
Oiled vs. Dry Filter: Oiled filters are efficient at trapping dirt but require regular maintenance. Dry filters offer ease of cleaning.
Design: Seek out designs that maximize airflow and reduce turbulence.
Durability: Prioritize intakes with robust construction and positive user reviews
Top 3 Best Cold Air Intake for 6.2 Silverado in 2023:
K&N Cold Air Intake Kit: Performance Boost Guaranteed
Features: K&N offers a reliable and performance-driven kit for the 6.2 Silverado. Boasting a sturdy, washable, and reusable filter, it's designed to amplify horsepower and torque. The filter can typically last up to 100,000 miles before requiring service, depending on driving conditions.
Benefits: Elevated throttle response, superior engine sound during acceleration, and evident gains in horsepower and torque. It typically incorporates a heat shield to ward off engine bay heat.
Drawbacks: It might come at a premium price compared to other options.
AFE Power Magnum FORCE Stage-2 Cold Air Intake System
Features: AFE's system for the 6.2 Silverado integrates state-of-the-art technology. With a multi-layered filter design, it ensures the best air filtration and enhanced airflow.
Benefits: Marked increases in horsepower and torque, potential advancement in fuel economy, and a washable and reusable filter. Some models come with a heat shield for better protection.
Drawbacks: Depending on the version, might be on the pricier side.
Volant PowerCore Cool Air Intake
Features: Volant offers a performance-boosting system at a competitive price point. It includes a PowerCore filter ensuring optimal filtration, paired with a well-designed air duct.
Benefits: Improved engine sound, considerable horsepower increments, and superior filtration against dust and debris. Excellent value for its performance.
Drawbacks: Some users might prefer traditional cotton filters over the PowerCore design.
FAQ
Q: How much horsepower gain can I expect from an intake upgrade?
A: While results vary, you can typically expect gains of 5-20 horsepower, depending on the intake and engine tuning.
Q: Do I need to update my engine's software after installing a new intake?
A: Not always, but some high-performance intakes may benefit from an ECU tune for optimal performance.
Q: Will a cold air intake make my truck louder?
A: Yes, cold air intakes often result in a more pronounced, aggressive engine sound, especially during acceleration.
Conclusion:
With the above selections for the best cold air intake systems for 6.2 Silverado, you can make an informed decision. When hunting for a cold air intake, remember to weigh factors like performance, cost, weight, and ease of installation. With the perfect match, your Silverado will not only sound more robust but will perform at its absolute best. Enjoy your drive and the enhanced capabilities of your truck!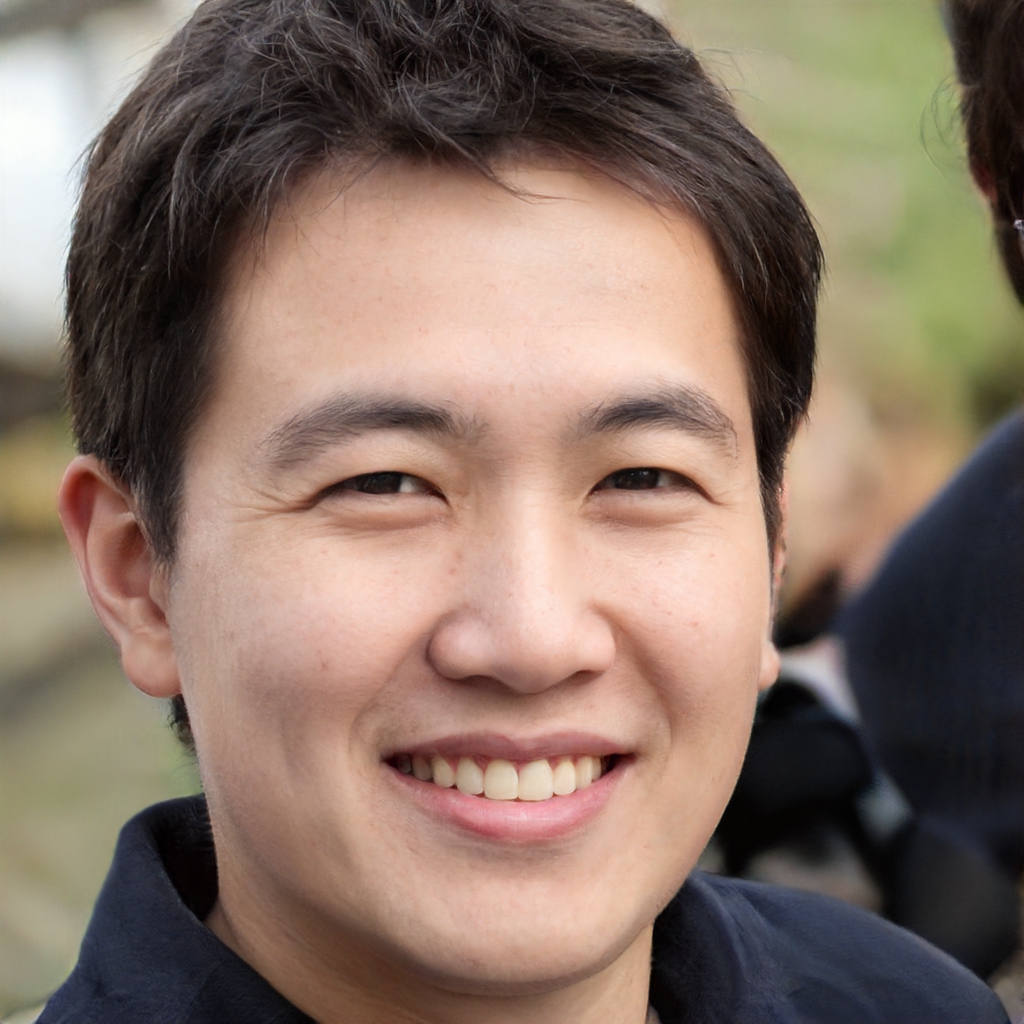 Christian H.
I'm an automotive enthusiast and writer. My passion is in creating content that is useful, entertaining, and engaging to my audience.
I started this blog to help people who were thinking about buying a cold air intake system or were just getting into the world of performance and handling upgrades. I try to keep my reviews real, honest, and straightforward. I use my 20 years of experience and research to keep my articles as unbiased and honest as possible.