Can Cold Air Intake Cause Check Engine Light?
Have you ever felt that something might be off with your car, but you just can't put your finger on it? If you're like me and tend to worry about every little thing, you might have noticed a check engine light on your car dashboard. But, don't fret! I'm here to reassure you that it's not always a big deal. In fact, the reason for the check engine light could simply be that your car's cold air intake isn't up to par. So, take a deep breath, and let's figure out what's going on with your car together.
Yes, a cold air intake can cause check engine light if it messes with the engine's sensors or air-to-fuel ratio. So, if you're planning to upgrade your car's air intake system, be sure to check if it's compatible with your vehicle's computer system.
Can A Cold Air Intake Cause Your Check Engine Light To Come On?
If you've ever wondered whether a cold air intake can cause your check engine light to come on, the answer is yes – but only under certain circumstances. A cold air intake will typically raise the airflow being drawn into the engine, and if this increase is significant enough, it can cause the check engine light to activate. However, this is usually only an issue with older vehicles that have temperature sensors that are sensitive to changes in temperature.
In most cases, a cold air intake will not cause your check engine light to come on, and even if it does, the problem is usually easily remedied by simply resetting the sensor. So if you're thinking about installing a cold air intake in your car or truck, don't let the possibility of activating your check engine light stop you – it's not likely to be a problem.
Read Also: Cold Air Intake For Mustang GT
How Does A Cold Air Intake Work In Engine?
A cold air intake is an aftermarket engine modification that allows your car to draw in cooler, denser air from outside the engine compartment. This results in increased power and improved fuel economy. You may have heard of the term "ram air" – this is essentially what a cold air intake does.
The main benefit of a cold air intake is that it can improve your engine's performance. Colder, denser air contains more oxygen than warm air, which can burn more fuel and produce more power. In addition, because the air is less dense, it takes up less space in the cylinders, which can also result in increased power.
There are some potential downsides to installing a cold air intake, however. One of these is that it can potentially cause your check engine light to come on due to the increased airflow into the engine compartment. If this happens, you should take your car to a mechanic so they can diagnose the problem and determine whether or not the cold air intake is causing it. Additionally, installing a cold air intake may void your car's warranty if it was not installed by an authorized dealer or mechanic
How To Install A Cold Air Intake In Engine To Avoid Check Engine Light?
While an aftermarket air intake system offers some great benefits, it can also cause your check engine light to come on if it's not installed properly. To avoid any engine Problems it is always advisable to hire a mechanic to install the system in the engine.
Once the cold air intake is installed, it's a good idea to reset the check engine light. This can typically be done by disconnecting the battery for a few minutes, or by using an OBD-II scanner to clear the code. Just be aware that if there's an underlying issue with your vehicle, the check engine light may come back on even after you've installed the cold air intake.
Wrap UP!
In conclusion, The biggest problem with the cold air intake system is that it can create a mess if the engine isn't designed to accept them. That's why the manufacturer says to check with a mechanic before installing a cold air intake on the vehicle. But the good news is that there is something you can do to reduce the chances that you will ever need to replace your engine. You can clean out your air filter regularly with a cleaner spray. This will ensure that you don't need to replace your filter until it is absolutely necessary.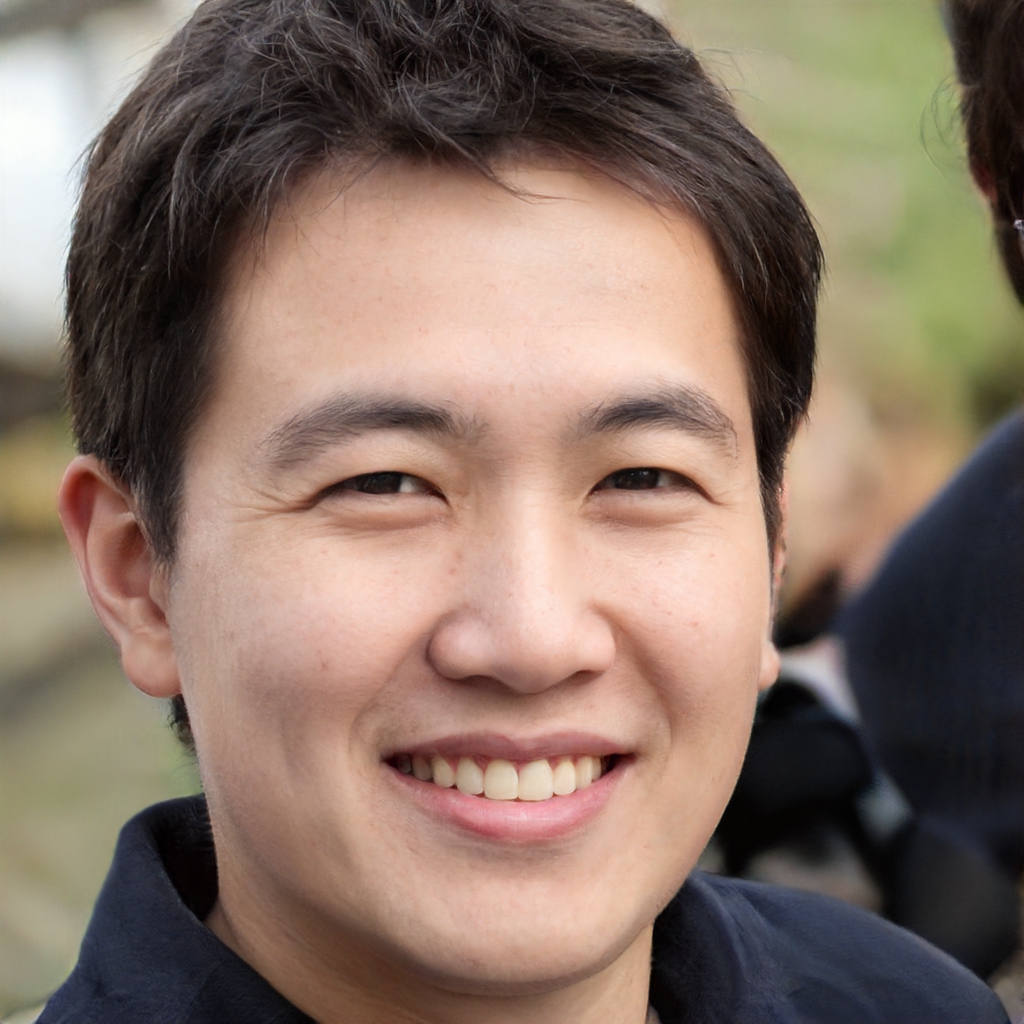 Christian H.
I'm an automotive enthusiast and writer. My passion is in creating content that is useful, entertaining, and engaging to my audience.
I started this blog to help people who were thinking about buying a cold air intake system or were just getting into the world of performance and handling upgrades. I try to keep my reviews real, honest, and straightforward. I use my 20 years of experience and research to keep my articles as unbiased and honest as possible.