Throttle Body Spacers: What They Are and How They Work
When it comes to boosting the performance of your vehicle's engine, you might have come across the term "throttle body spacers." These small, seemingly insignificant devices have gained popularity among automotive enthusiasts for their potential to enhance engine efficiency and power.
In this article, we will explore what throttle body spacers are, how they work, their benefits, installation, and maintenance, as well as some common myths and misconceptions. So, let's dive into the world of throttle body spacers to understand what they can do for your vehicle.
Throttle Body Spacers: An Overview
A throttle body is an integral component of an internal combustion engine. It serves as the gateway for air to enter the engine. When you press the accelerator pedal, the throttle body opens to allow more air into the engine, enabling combustion to occur. This, in turn, translates into the power that propels your vehicle forward.
Different Types of Throttle Body Spacers
Throttle body spacers come in various shapes and sizes, but they can broadly be categorized into two types:
Open Spacers: These are essentially thick pieces of material that create a gap between the throttle body and the intake manifold.
Helical Spacers: These spacers incorporate a helical design that swirls the incoming air, supposedly improving the atomization of the air-fuel mixture.
Throttle body spacers have been around for quite some time, often marketed as an easy and affordable way to boost engine performance. They gained popularity in the era of carbureted engines but have continued to be used on modern fuel-injected engines.
How Throttle Body Spacers Work
The idea behind throttle body spacers is to alter the airflow dynamics in such a way that it improves combustion efficiency. Proponents of throttle body spacers argue that they can create a smoother, more organized flow of air into the engine, leading to better atomization of the air-fuel mixture.
The design of throttle body spacers is a critical factor in how well they work. Open spacers create a gap between the throttle body and the intake manifold, increasing the volume of the intake plenum. Helical spacers, with their swirling design, are believed to create a vortex effect that promotes better mixing of air and fuel.
Role of Throttle Bodies in Controlling Airflow
Throttle bodies play a pivotal role in regulating the amount of air that enters the engine. This control of airflow is essential for various reasons, including:
Fuel Efficiency: Restricting the air intake when less power is needed improves fuel efficiency.
Power Generation: Allowing more air into the engine during acceleration leads to increased power output.
Emissions Control: Throttle bodies are crucial in maintaining emissions within legal limits.
Benefits and Drawbacks of Throttle Body Spacers
Benefits:
Improved Low-End Torque: Some users report increased low-end torque, making the vehicle feel more responsive.
Potential Fuel Efficiency: A few users claim that throttle body spacers lead to improved fuel efficiency due to better combustion.
Affordability: Throttle body spacers are relatively inexpensive compared to other performance upgrades.
Drawbacks:
Limited Power Gains: The actual power gains from throttle body spacers are often modest, and some users may not notice a significant difference.
Compatibility Issues: Not all vehicles benefit from throttle body spacers, and their effectiveness can vary from one model to another.
Warranty Concerns: Some manufacturers may void warranties if they discover the installation of aftermarket parts.
Steps to Install Throttle Body Spacers
Installing a throttle body spacer can be a DIY project for those with some mechanical aptitude. The steps typically involve:
Removing the air intake.
Detaching the throttle body.
Placing the spacer between the throttle body and the intake manifold.
Reassembling the components.
It's important to follow the manufacturer's instructions and recommendations for your specific vehicle.
Maintenance Considerations for Throttle Body Spacers
In general, throttle body spacers require minimal maintenance. Periodic checks to ensure they remain securely in place and clean air filters are essential. Additionally, checking for any vacuum or air leaks is crucial for optimal performance.
A few common issues are also associated with throttle body spacers including poor fitment, gasket leaks, or improper installation. If you encounter problems, it's best to consult your vehicle's service manual or seek advice from a professional mechanic.
Do Throttle Body Spacers Really Work?
Examining Real-World Performance Gains
Real-world performance gains from throttle body spacers are a subject of debate. While some users report noticeable improvements in power and fuel efficiency, others claim they saw no difference.
Scientific Studies and Evidence Supporting or Debunking Their Effectiveness
Scientific studies on throttle body spacers are limited, and the results are often inconclusive. It's challenging to definitively prove their effectiveness because vehicle performance is influenced by numerous factors, including engine design and vehicle type.
Expert Opinions and User Experiences
Experts in the field of automotive performance often have mixed opinions about throttle body spacers. Some believe that they can make a difference in specific situations, while others consider them a placebo effect. User experiences also vary widely, with many factors influencing the outcome.
Legal and Regulatory Considerations
1. Regulatory Restrictions on Throttle Body Spacers
In some regions, there may be regulations or emissions standards that limit the use of aftermarket modifications, including throttle body spacers. Be sure to check your local laws and regulations to ensure compliance.
2. Legal Issues and Warranty Implications
Installing a throttle body spacer could potentially void your vehicle's warranty, as some manufacturers may not cover damages caused by aftermarket modifications. Before making any changes to your vehicle, it's advisable to consult your warranty documentation or the dealership.
3. Ethical Considerations for Using Throttle Body Spacers
Some people may have ethical concerns about aftermarket modifications that claim to boost performance. These concerns may include environmental impacts or concerns about fairness in racing and competition.
Conclusion
Throttle body spacers are aftermarket devices that have the potential to enhance the performance of your vehicle's engine. By improving airflow, they can lead to increased power, better fuel efficiency, and an overall improved driving experience. However, it's essential to consider the compatibility of your vehicle and understand the potential drawbacks, including warranty implications.
If you're interested in trying out a throttle body spacer, conduct thorough research, seek professional advice, and consider the experiences of other car enthusiasts. Ultimately, a well-informed decision will help you get the most out of this simple, yet potentially impactful, modification for your vehicle.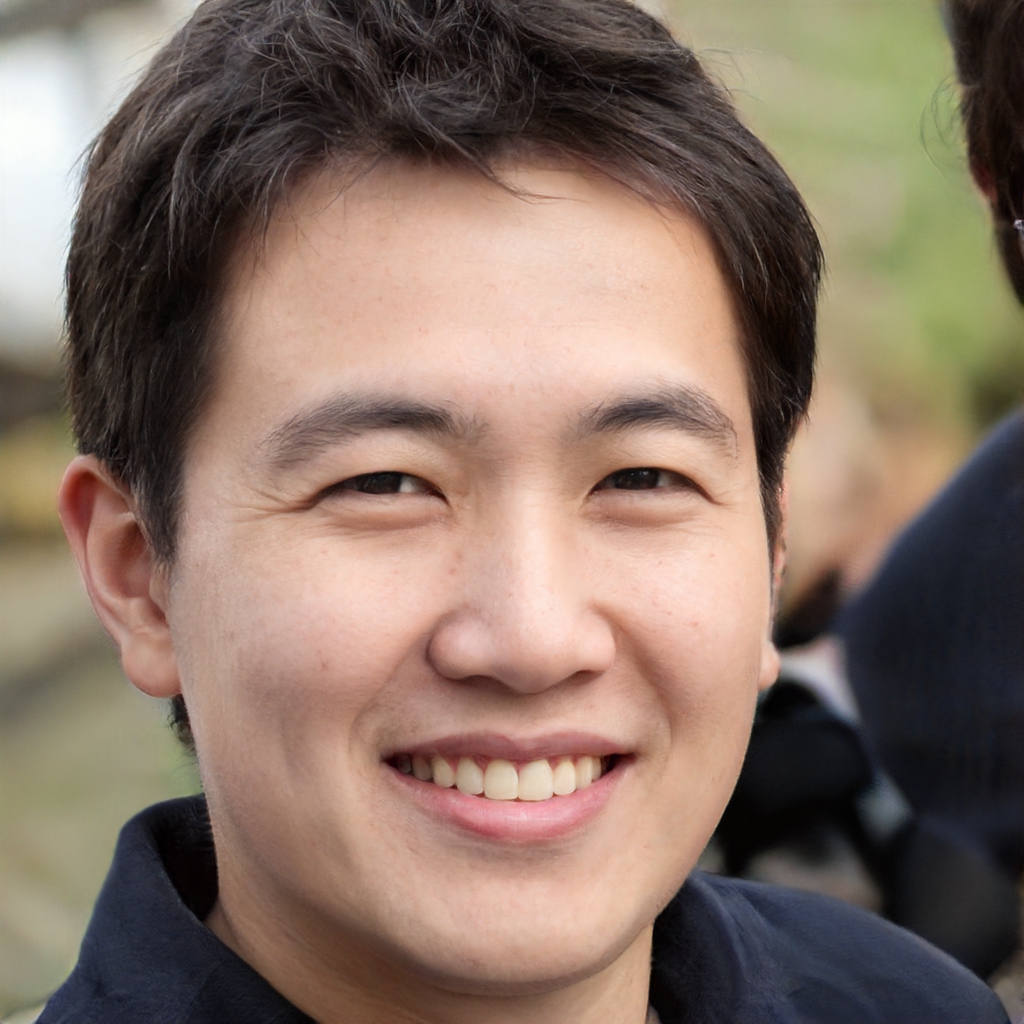 Christian H.
I'm an automotive enthusiast and writer. My passion is in creating content that is useful, entertaining, and engaging to my audience.
I started this blog to help people who were thinking about buying a cold air intake system or were just getting into the world of performance and handling upgrades. I try to keep my reviews real, honest, and straightforward. I use my 20 years of experience and research to keep my articles as unbiased and honest as possible.