Is A Cold Air Intake Better Than Stock? What's The Difference?
Are you struggling to find out Is a Cold air Intake better than the stock system or Are you looking for an upgrade to your car's air intake system? Well, then you're in luck! A cold air intake is a great way to improve the performance and fuel economy of your vehicle. Not only are they more efficient, but cold air intakes also add a unique look to your ride. So if you're wondering whether or not a Cold Air Intake is better than stock, don't hesitate – make the switch today!
What is a Cold Air Intake (CAI)?
A cold air intake is an aftermarket automotive device that helps improve engine performance. It does this by providing a lower-restriction air path for the engine to draw in air. This can lead to increased horsepower, torque, and fuel efficiency.
Some people believe that a cold air intake can provide even more benefits than what is stated above. These benefits may include improved acceleration, better throttle response, and increased engine sound. However, there is no scientific evidence to support these claims.
So, is a cold air intake better than stock? That depends on your definition of "better". If you're looking for increased performance, then yes – a cold air intake will likely help you achieve that goal. But if you're just looking for a way to make your car sound louder or look cooler, then you might want to consider other options first.
How Does A Cold Air Intake Work?
A cold air intake is an aftermarket addition to a vehicle that improves engine performance by bringing cooler, denser air into the combustion chamber. This is typically done by moving the location of the air filter outside of the engine bay and providing a duct or other means to bring in outside air. In doing so, a cold air intake can improve power output, fuel economy, and emissions in internal combustion engines.
Why Is A Cold Air Intake Better Than Stock?
A cold air intake is better than stock because it increases airflow to the engine. Cold air is denser than warm air, so it contains more oxygen. More oxygen means more power for the engine.
What Are The Benefits Of A Cold Air Intake?
A cold air intake is an aftermarket engine modification that replaces a car's stock air filter, often located in the engine bay, with a cone-shaped filter that draws in air from outside the vehicle. The theory behind cold air intake is that by drawing in cooler air from outside the car, the engine will be able to make more power. colder temperatures denser molecules
While there are some performance benefits to be gained from installing a cold air intake, they are generally small gains and might not be worth the money for most people.
In addition, there are potential drawbacks to installing a cold air intake, such as decreased fuel efficiency and increased engine wear. If you're thinking about installing a cold air intake on your car, it's important to weigh the pros and cons before making a decision.
How Do I Choose The Right Cold Air Intake For My Car?
A cold air intake is an aftermarket assembly of parts. Its benefits include increased power and improved fuel efficiency.
But how do you know if a cold air intake is right for your car? Well let's figure out
There are a few things to consider when choosing a cold air intake. The first is compatibility. Not all cold air intakes will fit every make and model of car, so it's important to select one that's made specifically for your vehicle.
The second thing to think about is the type of filter you want. There are two main types of filters: paper and cotton gauze. Paper filters are the more affordable option, but they need to be replaced more often than cotton gauze filters. Cotton gauze filters cost more upfront, but they last longer and provide better filtration.
The third thing to consider is the material of the tubing. Cold air intakes typically come with either aluminum or plastic tubing. Aluminum tubing is more durable, but plastic tubing is lighter and usually costs less.
Once you've considered these factors, you can start narrowing down your options and choose the best cold air intake for your car
What Are The Best Cold Air Intakes On The Market?
There are a few different ways to increase the performance of your car and one of those ways is to install a cold air intake. This means that your engine will be able to make more power and also improve fuel economy.
There are many different types and brands of cold air intakes on the market, so it can be difficult to choose the best one for your car. In general, you want to look for an intake that will fit well with your car's engine and provide it with a good flow of air. You also want to make sure that the intake is made from high-quality materials that will last longer and not cause any damage to your car's engine.
Read Also: Difference between Dual Plane Air Intake VS Single Plane?
Conclusion
I hope now you have a clear picture of "Is A Cold Air Intake Better Than Stock System". A cold air intake is an aftermarket car part that helps improve the efficiency of your engine by providing it with cooler, denser air. This can lead to increased performance, as well as better fuel economy. While a cold air intake will typically cost more than a stock air intake, many car enthusiasts feel that the benefits are worth the extra expense.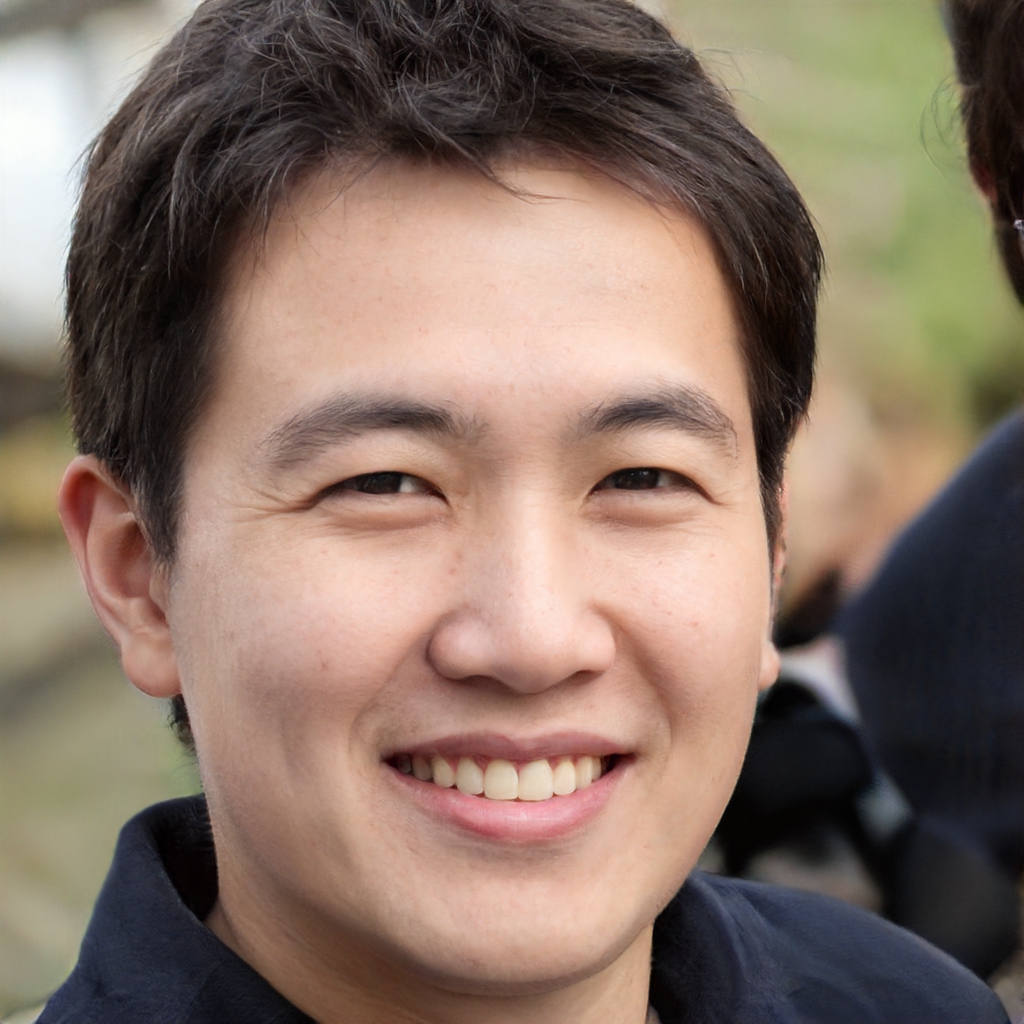 Christian H.
I'm an automotive enthusiast and writer. My passion is in creating content that is useful, entertaining, and engaging to my audience.
I started this blog to help people who were thinking about buying a cold air intake system or were just getting into the world of performance and handling upgrades. I try to keep my reviews real, honest, and straightforward. I use my 20 years of experience and research to keep my articles as unbiased and honest as possible.