How To Fix Cold Air Intake Whistle? Ultimate Guide!
Do you have a noisy cold air intake whistle that's driving you crazy? Chances are, it's easy to fix. In this blog post, we'll show you how to fix cold air intake whistle and get it back to sounding like new!
Identify The Problem
If you're driving and hear a high-pitched whistling noise, it's likely coming from your cold air intake. This is usually nothing to worry about and can be easily fixed. The whistle is caused by airflow passing through a small opening, such as where the air filter connects to the intake tube. When this happens, it creates a vortex that amplifies the sound.
There are a few different ways to fix a cold air intake whistle. One is to simply add some duct tape over the opening. This will block the airflow and stop the whistling noise.
Another option is to use a silicone sealant or gasket maker to fill in the gap. This will create a tight seal and should also stop the noise. If neither of these methods works, you may need to replace your air filter or cold air intake system entirely.
Inspect the Intake System
If your car is making a whistling noise when you step on the gas, it could be coming from your cold air intake system. The first thing you'll want to do is inspect the system to make sure there are no cracks or holes in the tubing. If everything looks okay, then the problem may be with the filter. Try cleaning or replacing it to see if that helps.
Check for Cracks or Holes
If you notice a whistling noise coming from your car's cold air intake, it's likely that there is a crack or hole in the system. This can be fixed relatively easily by patching up the hole or replacing the cracked part. However, if the damage is extensive, it may be necessary to replace the entire cold air intake system. In either case, it's best to consult with a professional mechanic to ensure that the repair is done properly.
Clean or Replace the Filter
If your cold air intake is still whistling, it might be time to clean or replace the filter. A dirty or clogged filter can restrict airflow and cause transmission problems, which can lead to a drop in performance.
To clean your filter, remove it from the housing and gently tap it on a hard surface to remove any dirt or debris. If the filter is extremely dirty, you may need to soak it in a cleaning solution before tapping it out. Once the filter is clean, dry it off completely and reinstall it in the housing.
If your filter is damaged or excessively dirty, you'll need to replace it with a new one. You can purchase replacement filters at most auto parts stores or online retailers. Be sure to select a filter that's compatible with your cold air intake system.
Inspect the Hoses
If your engine is making an unusual noise, it could be a sign that one of the hoses in your cold air intake system is loose or damaged. Inspecting the hoses is a relatively simple task that can be completed in just a few minutes.
Start by popping the hood and locating the cold air intake hose. This is typically located near the front of the engine bay, close to where the headlights are mounted. Once you've found the hose, give it a visual inspection to look for any signs of damage such as cracks, holes, or leaks.
If you don't see any obvious damage, try lightly tugging on the hose to see if it's loose. If it feels like it's about to come off, then you'll need to replace it as soon as possible.
Once you've inspected all of the hoses in your cold air intake system and made sure they're secure, you can close up the hood and start enjoying quiet rides once again!
Check for Loose Connections
If you're driving and suddenly hear a high-pitched whistling noise, it's likely coming from your cold air intake. The cold air intake is an important part of your car's engine, and if it's not functioning properly, it can cause all sorts of problems.
The most common issue with the cold air intake is a loose connection. If the tubing that connects the air filter to the throttle body isn't snug, it can cause a vacuum leak. This will result in a loss of power and fuel economy, as well as that annoying whistle.
To fix this problem, simply inspect the tubing and make sure all the connections are tight. If they're not, use a wrench or pliers to tighten them up. Once everything is secure, the whistling should stop and your car should run better than ever.
Inspect the Mass Air Flow Sensor
If your car is whistling when you accelerate, it could be a sign that your Mass Air Flow (MAF) sensor needs to be cleaned. The MAF sensor measures the amount of air flowing into the engine and tells the fuel injectors how much gasoline to mix with it. If the sensor gets dirty, it can cause the engine to run lean (too much air and not enough gas) which can make the car whistle.
To clean the MAF sensor, you'll need to remove it from the car and spray it with electronic parts cleaner. Let it dry completely before reinstalling it.
Take Your Car to a Mechanic
If your car has been making a strange noise lately, it might be time to take it to a mechanic. One possible issue could be a problem with the cold air intake. This part of the car helps to bring cool air into the engine, and if it's not working properly, it can cause all sorts of problems.
One symptom of a cold air intake issue is a high-pitched whistling sound. If you hear this while driving, it's definitely time for a trip to the mechanic. They'll be able to take a look at the problem and fix it so that your car runs smoothly again.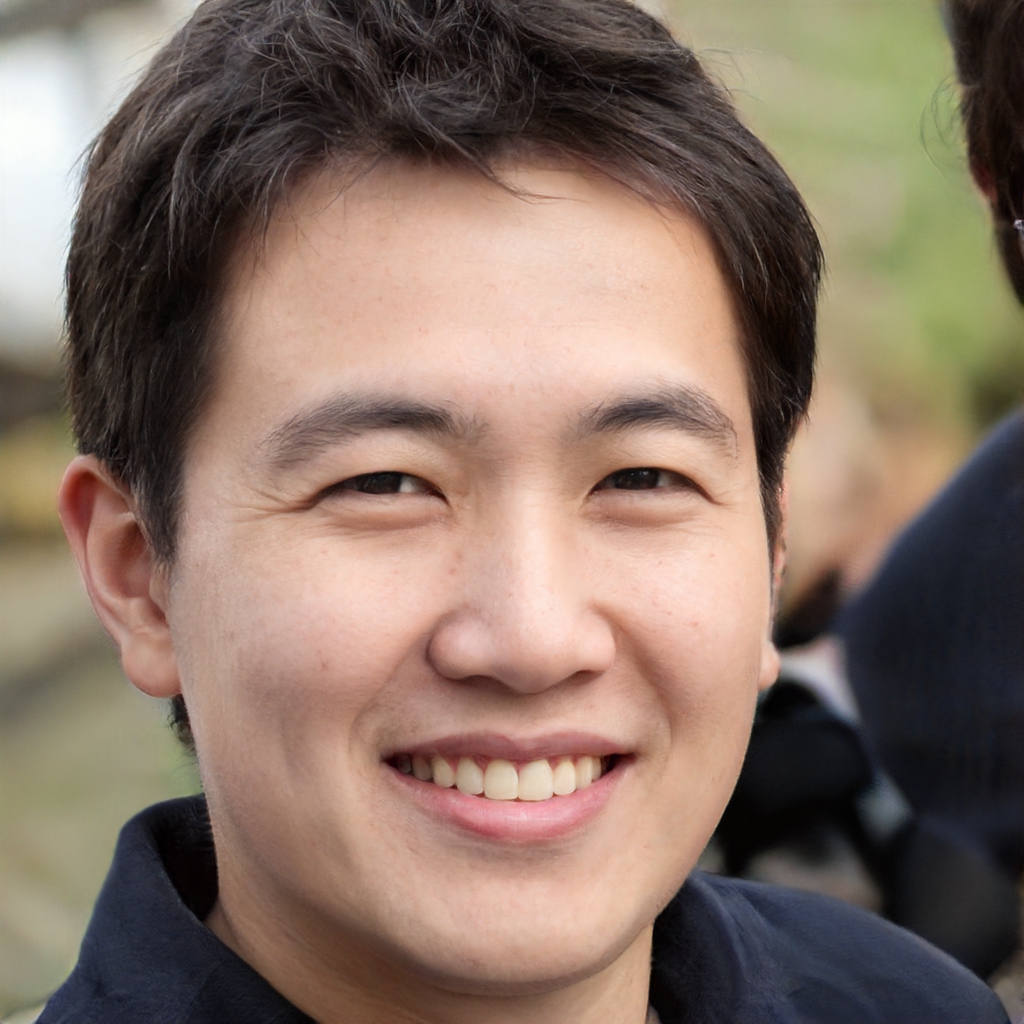 Christian H.
I'm an automotive enthusiast and writer. My passion is in creating content that is useful, entertaining, and engaging to my audience.
I started this blog to help people who were thinking about buying a cold air intake system or were just getting into the world of performance and handling upgrades. I try to keep my reviews real, honest, and straightforward. I use my 20 years of experience and research to keep my articles as unbiased and honest as possible.