How To Upgrade Any Sports Car Performance? Ultimate Guide
You don't need a million-dollar budget or a ton of experience to upgrade your sports car's performance. In fact, with the right tools and techniques, you can upgrade any car's engine and drivetrain without even leaving your driveway!
Car performance is essential in the modern world as it helps you to save time and money. However, when your car is not performing well, it can be really frustrating for you to keep it on the road. Therefore, it is important to maintain the car to keep it in top condition.
How to upgrade your sports car's performance
It is no secret that many sports car enthusiasts are always looking for ways to take out a little more performance from their rides. Whether it's adding a few extra horsepowers under the hood or shaving a few tenths of a second off your lap times, there are plenty of ways to go about it. Here are just a few tips on how to upgrade any sports car performance-wise:
Add More Horsepower:
One of the most common and effective ways to improve sports car performance is by simply adding more power. This can be done in a number of different ways, such as installing aftermarket parts like cold air intakes and exhaust systems, or by performing engine mods like porting and polishing. Whatever route you choose, more power will definitely help improve your car's performance.
Improve Suspension & Braking:
Another great way to upgrade sports car performance is by improving suspension and braking. This can be accomplished by upgrading to higher quality suspension components, such as coil-overs or shocks, as well as upgrading your brakes (to bigger discs and/or better pads). These upgrades will help improve both your car's handling and its ability to stop quickly when needed.
Lower Your Car's Weight:
One often-overlooked factor in sports car performance is weight reduction. Every pound that you can remove from your car will make it that much faster and nimbler on the road or track. There are numerous ways to go about this, such as removing unnecessary items from the interior (like passenger seats) or fitting lighter wheels/tires. Even something as simple as removing excess weight from under the hood can pay dividends in terms of improved performance.
Add an aftermarket exhaust system.
One of the best ways to improve your sports car's performance is by adding an aftermarket exhaust system. A good quality exhaust system will not only improve your car's power output but also improves sound and fuel efficiency.
Upgrade The Suspension.
Another great way to improve your sports car's performance is by upgrading the suspension. This will help your car handle better and provide a smoother ride. You can either install a complete suspension kit or just upgrade the shocks and springs. Either way, you'll see a significant improvement in your car's handling and performance.
Install A Bigger Turbocharger Or Supercharger
If you really want to boost your sports car's performance, then installing a larger turbocharger or supercharger is the way to go. This will significantly increase your car's power output, but it will also use more fuel. So, if you're planning on doing this, make sure you have enough money set aside for fuel costs.
Get Lighter Wheels.
Another great way to improve your sports car's performance is by getting lighter wheels. This will reduce unsprung weight, which will lead to better handling and improved acceleration. 5 Use stickier tires.
Sticky tires are essential for getting the most traction and grip out of your sports car. They'll also help with braking and cornering. If you can afford it, get yourself some high-performance tires from a reputable brand like Michelin or Pirelli. 6 Improve aerodynamics.
Aerodynamics
One of the biggest factors that affect a sports car's performance is aerodynamics. The more aerodynamic your car is, the faster it'll be able to go. There are several ways to improve aerodynamics, such as adding spoilers or diffusers, but these can be expensive mods. 7 Tune the engine properly
How to make your sports car's performance last
No matter what kind of sports car you own, there are many ways to upgrade performance. Whether it's a simple tweak to the suspension or a more complex engine modification, there are always ways to make your sports car go faster, handle better, and look cooler. Here are some tips on How to make your sports car's performance last:
Start With The Basics
Before you start making any major modifications, it's important to make sure that all the basic mechanical components of your car are in good working order. This means tune-ups for the engine, regular oil changes, and checking the condition of the tires and brakes. By taking care of the basics first, you'll ensure that your car is able to perform at its best before you start making more substantial upgrades.
Suspension Upgrades
One of the most popular ways to improve sports car performance is by upgrading the suspension. This can involve anything from installing stiffer springs and shocks to adding a larger anti-roll bar or adjustable coilovers. These upgrades will help your car handle better around corners and provide a smoother ride overall.
Engine Modifications
If you really want to unleash the power of your sports car, then engine mods are definitely the way to go. There are all sorts of different mods that can be done, from simple air intake or exhaust system upgrades to more radical cylinder head porting or forced induction (turbocharging or supercharging). The sky's the limit when it comes to engine mods – be sure not to void warranty!
Cosmetic Enhancements
While they might not do anything for the performance side, cosmetic enhancements can still make your car look great – which is an important part of enjoying any high-performance machine. Things like new wheels, body kits, spoilers, and paint jobs can all help give your ride an extra edge.
Drivetrain Mods
For even more power, consider upgrading various aspects of your drivetrain. This could include swapping out weaker parts like gearboxes and differentials for stronger aftermarket units or even converting your car from rear-wheel drive to front-wheel drive to all-wheel drive. Doing this right can seriously improve both acceleration and handling – just be prepared for increased wear on tires and other components
How To Upgrade Mustang's Performance?
The cold air intake system is a game-changer for the Mustang GT, revolutionizing its performance on the road. By replacing the stock air intake with K&N high performance cold air intake for Mustang, this upgrade efficiently channels colder air from outside the engine compartment. As a result, the engine receives a higher volume of oxygen-rich air, promoting better combustion and increased power output. This boost in horsepower not only translates to exhilarating acceleration but also enhances overall driving dynamics.
With its straightforward installation process, the cold air intake has become a go-to modification for Mustang GT owners seeking a simple yet effective way to unlock their car's full potential and experience the thrill of a finely-tuned performance machine.
Unleashing the full power of your Mustang GT is all about optimizing its engine's potential, and the cold air intake is the key to achieving just that.
Conclusion
In conclusion, there are many ways to upgrade any car. You can improve the engine or the transmission, change the tires or the suspension. Or you can go all the way and improve the chassis, the entire drivetrain, or the body. The best way to increase performance is to make a few small changes that all add up to big gains. If you know what you are doing, you can easily improve the performance of any vehicle.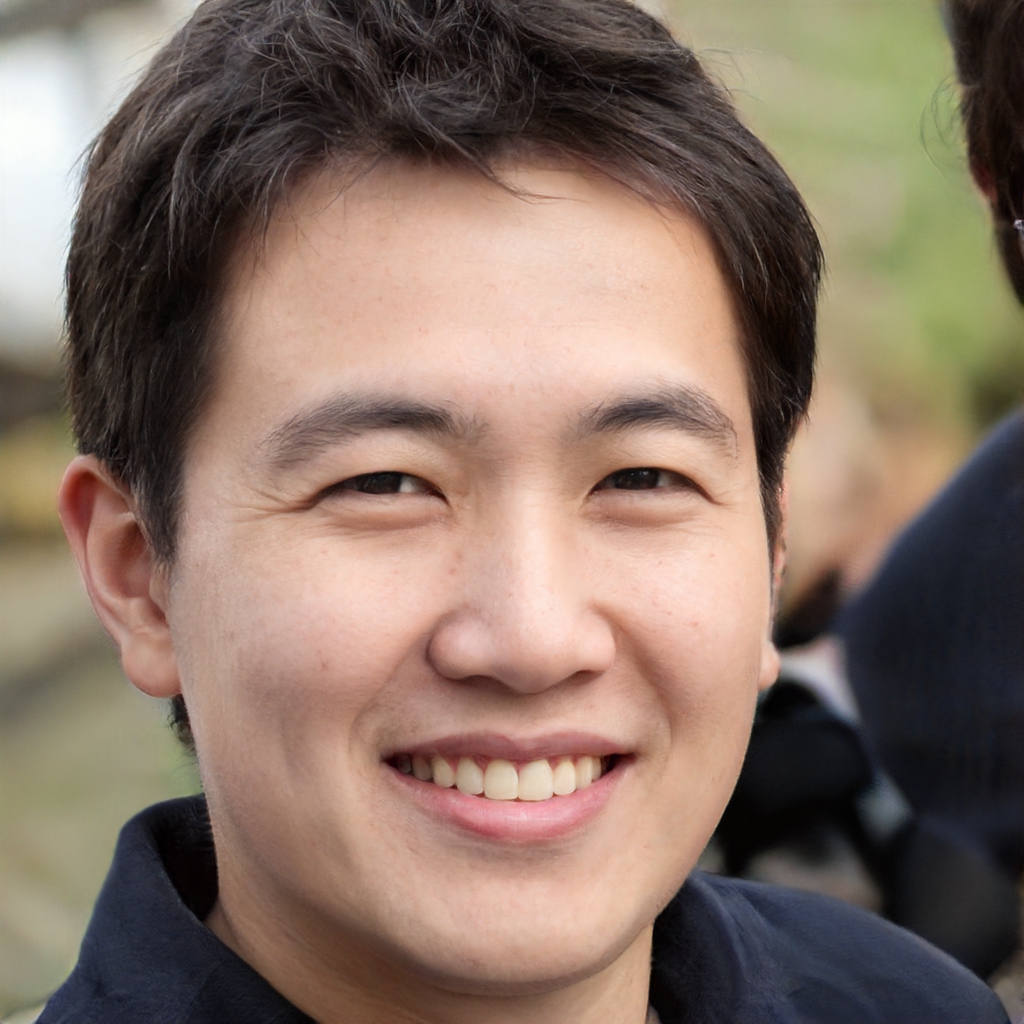 Christian H.
I'm an automotive enthusiast and writer. My passion is in creating content that is useful, entertaining, and engaging to my audience.
I started this blog to help people who were thinking about buying a cold air intake system or were just getting into the world of performance and handling upgrades. I try to keep my reviews real, honest, and straightforward. I use my 20 years of experience and research to keep my articles as unbiased and honest as possible.